Level 3: The Deconstruction
1st December to 8th December 2022 in Norwich
2 week evening course - Thursday evenings, 19:30 to 21:30
Book Tickets
For experienced improvisers (Dogface L2 / 18 months+ long form experience)
In this course you will learn The Deconstruction - a wonderful long form devised and performed by the renowned Chicago team, The Family in the 1990s.
This form has something for everyone including relationship based 2 person scenes, thematic expansion and quick hit funny scenes. The deconstruction is a great form for practicing the style of improv you love and also having the opportunity to push yourself in areas you feel you need to work on.
There will be a performance opportunity at the end of the course.
Venue
St. Augustines Church Hall, Gildencroft, Norwich, NR3 1DS
Coach
Chris Read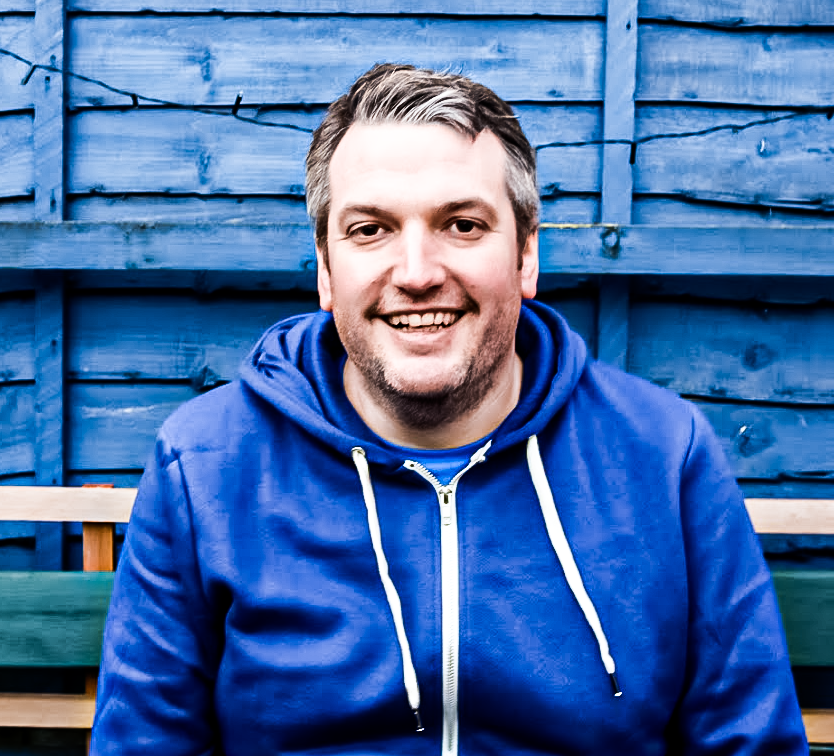 Chris has been improvising for ten years and coaching for five and is an experienced and supportive coach. He's passionate about improv for wellbeing and good mental health, as well a for performance. Chris has trained with the Maydays, The Nursery & The Free Association as well as in the US with IO. He's performed in hundreds of shows across the UK, Europe, the USA and at the Edinburgh Fringe multiple times with his improv duo Bendy House.
Book your place
If you can afford to pay something, then please specify the amount here:
£
Buy Ticket
If you can't afford to pay anything, please click here
---
Subsidised places are available thanks to lovely people donating to our scholarship fund. We're very happy for you to use it if you need it (that's what it's for!) and we operate this on a trust basis - but, please don't use the fund if you can afford to pay as it will prevent others who need it from accessing it.
---
View Standard Prices
Contribute to the scholariship fund
If you'd like help those on low income take our classes and attend our events, then THANK YOU so much - please click the button below.
Contribute to the fund