Singprov - Intro to musical improv
18th April to 23rd May 2023 in Norwich
6 week evening course - Tuesday evenings, 19:30 to 21:30
Book Tickets
So nearly everyone knows how great improv is for boosting your well-being, right? Just as probably everyone knows how good singing can be for the same reason, right? So how amazing could combining both, i.e. improvised singing, potentially be? Well this 6 week Singprov course will give you the opportunity to find out just that!
Each week your Coach and Musical Director will introduce you to a range of exercises that will encourage you to explore and expand upon your own improvised singing potential. And even if you think you can't sing (although as you will discover, anybody can sing), being within a group of very supportive peers, the main thing you will discover is just how fun and freeing it is!
The range of exercises will include:
improvising singing
learning rhythm
singing from the heart… feeling the music, by way of vocalising and body language
setting up and making rhymes
song structures (verse and chorus and bridges)
Along with some improvised musical theatre exercises:
opening numbers
from scene to song
tagline songs
solo, duet and group numbers
And the course will culminate (if mutually agreed) in a 'Graduation Show' to which you can invite family and friends.
So what are you waiting for?
Venue
City College Norwich, Ipswich Road, Norwich, NR2 2LJ
Coach
Mark Womersley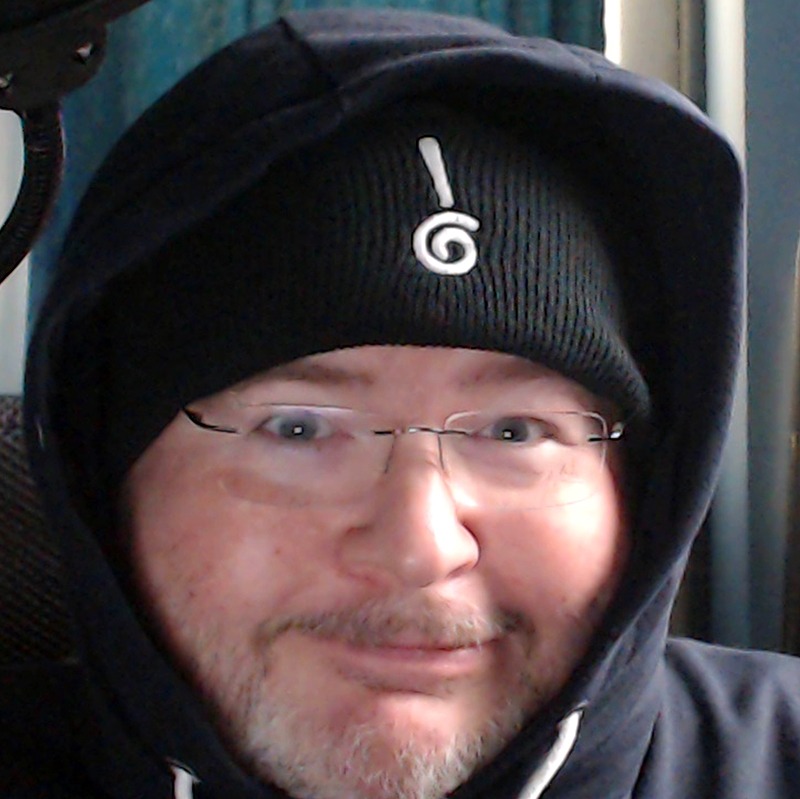 Mark has been improvising for 6 years. As a performer he enjoys many improv styles - short and long form, musical improv, funny and dramatic scenes. He's performed with multiple Dogface house teams and emceed shows. He's a kind and supportive coach and likes Portuguese red wine.
Book your place
If you can afford to pay something, then please specify the amount here:
£
Buy Ticket
If you can't afford to pay anything, please click here
---
Subsidised places are available thanks to lovely people donating to our scholarship fund. We're very happy for you to use it if you need it (that's what it's for!) and we operate this on a trust basis - but, please don't use the fund if you can afford to pay as it will prevent others who need it from accessing it.
---
View Standard Prices
Contribute to the scholariship fund
If you'd like help those on low income take our classes and attend our events, then THANK YOU so much - please click the button below.
Contribute to the fund