Intermediate Long Form Improv
17th January to 21st February 2024 in Norwich
6 week evening course - Wednesday evenings, 19:30 to 19:30
Book Tickets
On this course we'll delve a bit further into Long Form improvisation. There will be a bit of improv theory, lots of scenework and a new form or two to learn.
You'll explore a range of techniques and styles of long form, culminating in an optional graduation show at the end of the course.
This course is for anyone that has covered the basics of long form improvisation - e.g. completed our Level 2 course of equivalent with another improv school.
We have a minimum of 6 students required to run the course - if we have low numbers, we will be in touch in the week leading up to the first lesson to let you know that we may have to postpone the course - but this hardly ever happens!
Venue
City College Norwich, Ipswich Road, Norwich, NR2 2LJ
Coach
Chris Read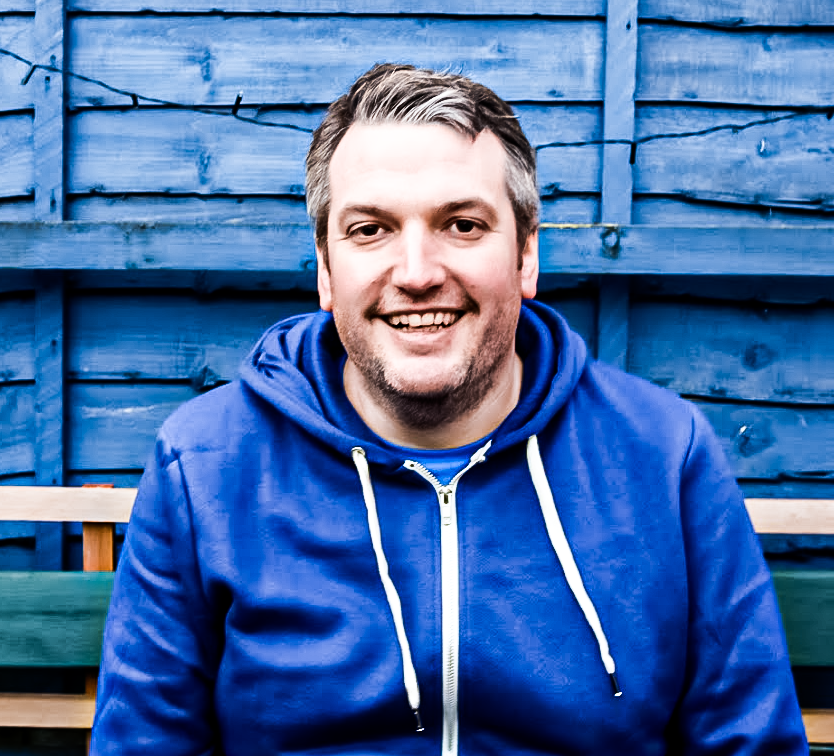 Chris has been improvising for twelve years and coaching for seven - he is an experienced and supportive coach. He's passionate about improv for wellbeing and good mental health, as well a for performance. Chris has trained with Second City, UCB, IO, AndAlso, The Maydays, The Nursery and The Free Association. He's performed in hundreds of shows across the UK, Europe, the USA and at the Edinburgh Fringe multiple times with his improv duo Bendy House.
Book tickets:
If you can afford to pay something, then please specify the amount here:
£
Buy Ticket
If you can't afford to pay anything, please click here
---
Subsidised places are available thanks to lovely people donating to our scholarship fund. We're very happy for you to use it if you need it (that's what it's for!) and we operate this on a trust basis - but, please don't use the fund if you can afford to pay as it will prevent others who need it from accessing it.
---
View Standard Prices
Contribute to the scholariship fund
If you'd like help those on low income take our classes and attend our events, then THANK YOU so much - please click the button below.
Contribute to the fund