Anyone can do improv!
We run improv classes, workshops, jams and shows in Norwich, Norfolk in the UK. We are big believers in the power of improv for wellbeing. Whether you want to be a comedy performer, or just want to get together and have some silly fun with a bunch of nice people, we want to show you that anyone who wants to can do improv.
Upcoming Improv Classes, Shows and Jams in Norwich
PLEASE NOTE: The Sunday Morning Improv session for 26th June has been cancelled due to illness.
We're also now going on summer break, the next Sunday session will be in September.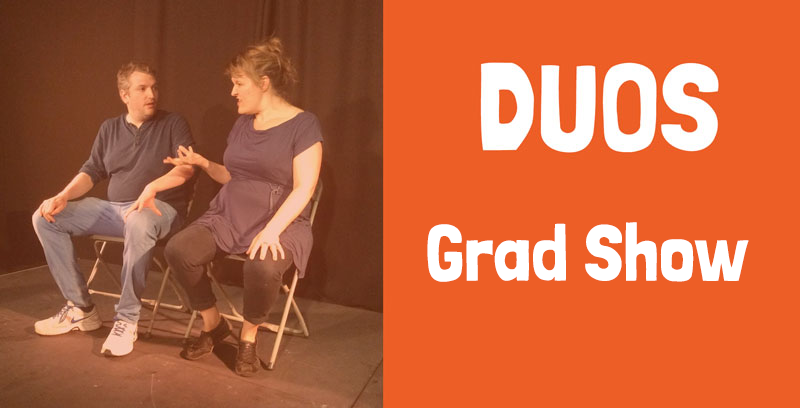 Duos Graduation Show
Thursday 30th June 2022
20:00 to 21:15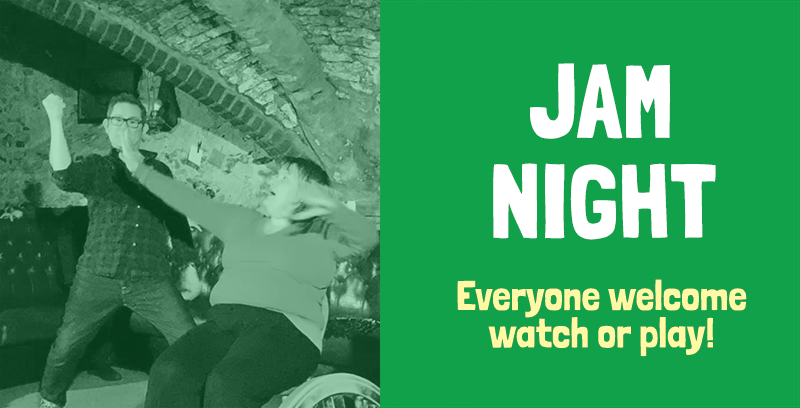 Jam Night
Friday 8th July 2022
19:30 to 21:30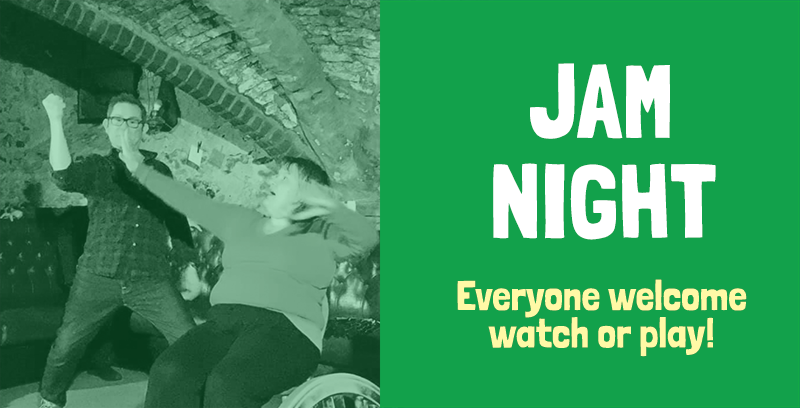 Jam Night
Friday 22nd July 2022
19:30 to 21:30
We run a fund to provide subsidised or free tickets to those who can't afford to enroll - if you'd like to contribute to the scholarship fund
click here
Follow us!
Keep up to date with what we're up to and watch our shows: