Anyone can do improv!
We run improv classes, workshops, jams and shows in Norwich, Norfolk in the UK. We are big believers in the power of improv for wellbeing. Whether you want to be a comedy performer, or just want to get together and have some silly fun with a bunch of nice people, we want to show you that anyone who wants to can do improv.
Click here
to sign up to our mailing list and stay informed about all the things we do!
Upcoming Improv Classes, Shows and Jams in Norwich: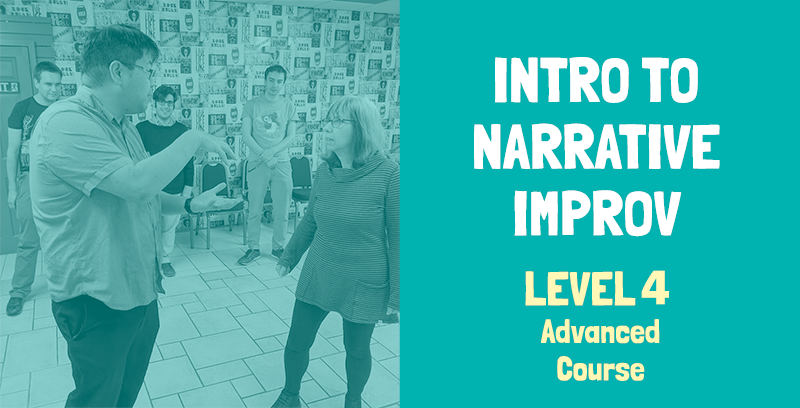 Introduction to Narrative Improv
6 week evening course - Tuesday evenings
19:30 to 21:30
10th October to 14th November 2023 in Norwich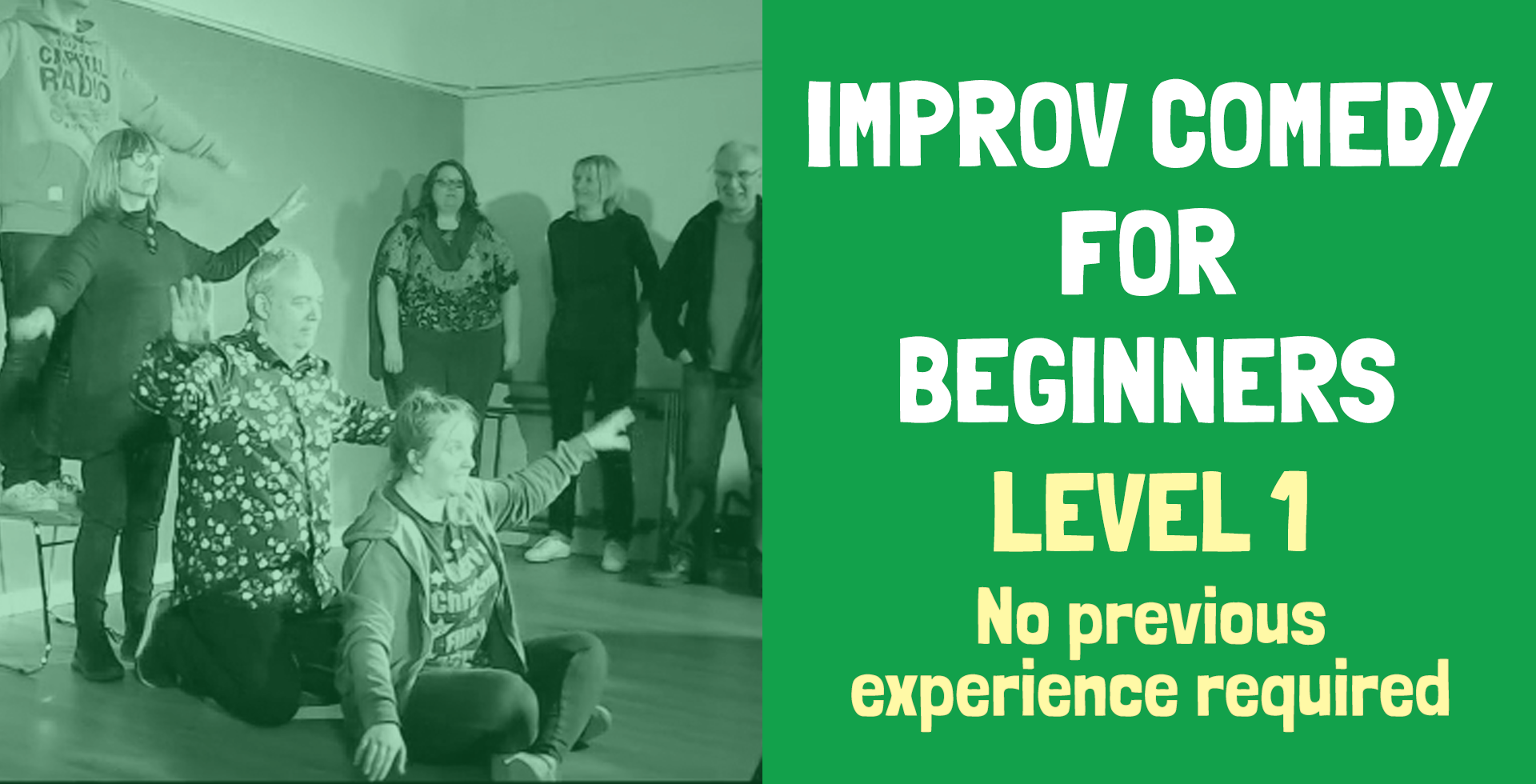 Improv Comedy for Beginners
6 week evening course - Wednesday evenings
19:30 to 21:30
25th October to 29th November 2023 in Norwich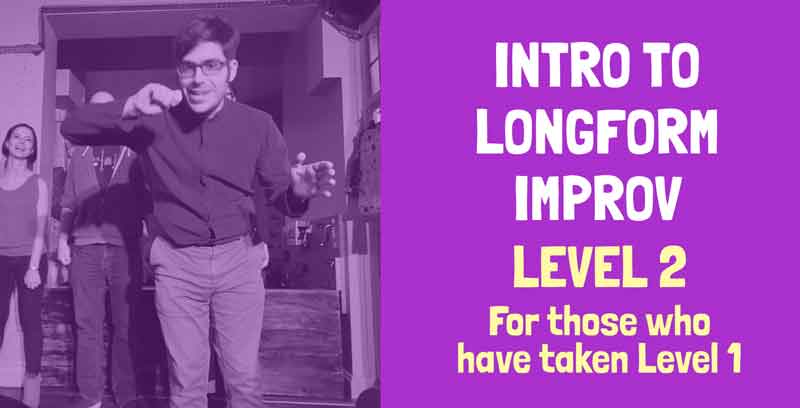 Intro to Long Form Improv
6 week evening course - Tuesday evenings
19:30 to 21:30
31st October to 5th December 2023 in Norwich